Foundations for Transformation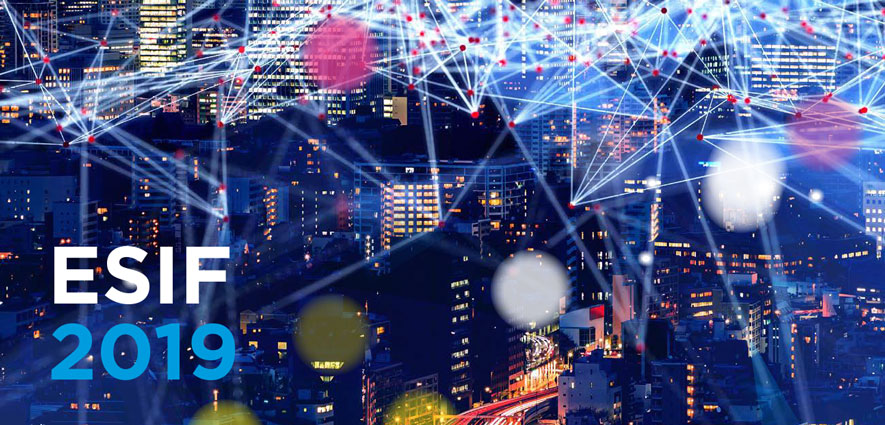 Anterix and NREL's study on Private LTE Communications was featured in the Energy Systems Integration Facility's (ESIF'S) 2019 book documenting their Grid Modernization Initiative.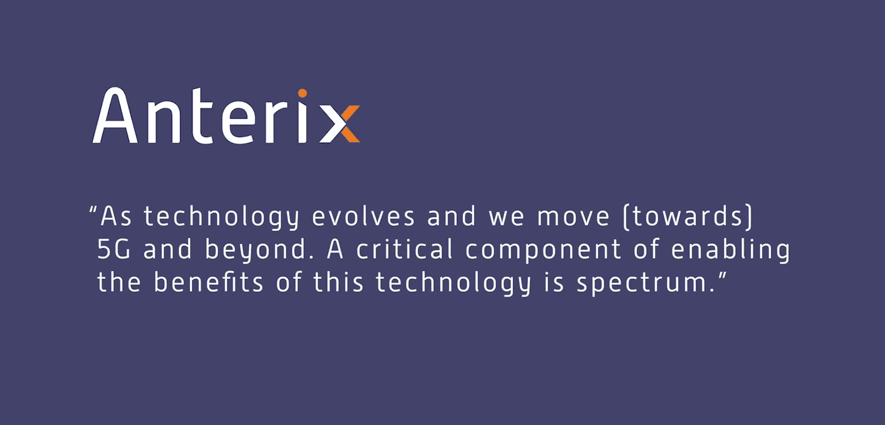 Rishi Baskar, VP Energy & Public Sector at Ericsson, speaking to Anterix (formerly pdvWireless) about the need for spectrum to realize the massive technological advances and future proofing that 5G enables.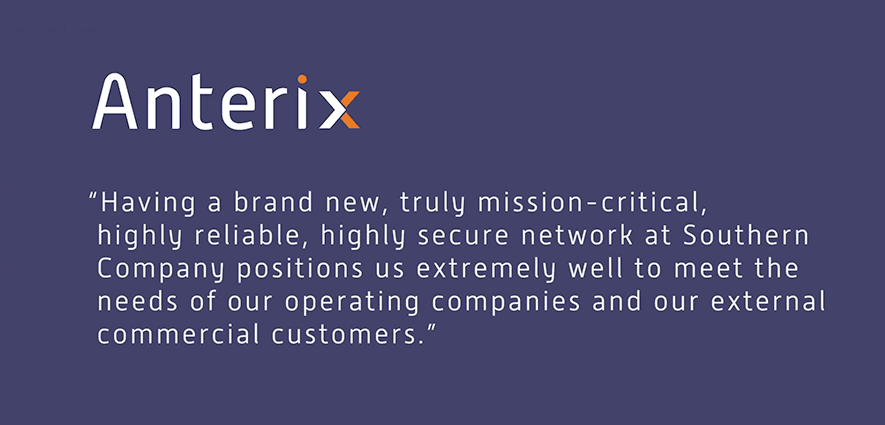 Tami Barron's video, presented at the 2019 Anterix Investor Day on how Southern Linc sees private wireless broadband networks as strategic and tactical advantages for electric utilities. In their planning, they are using 4g technology as the workhorse, with the complimentary 5g technology as a layer on top.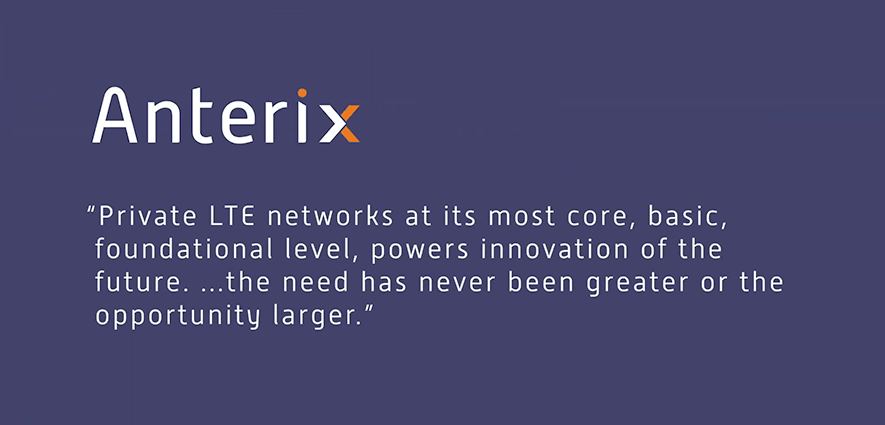 Pete Tseronis, Founder and CEO of Dots and Bridges speaking to Anterix about policies that will enable the next generation of infrastructure and utilities communications.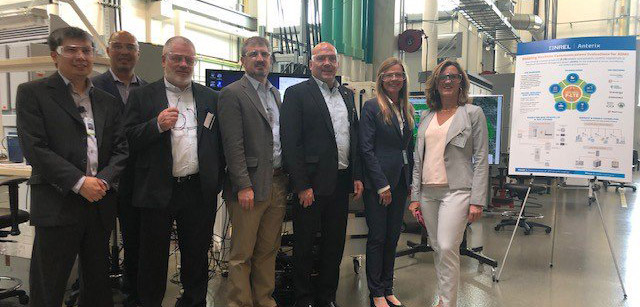 Anterix's SVP of Technology, Mike Brozek, discusses our work with the DoE's NREL in utilizing Private LTE to enable ADMS for tomorrow's grid.